Xycorp's SimplePath® CNC Control Software
Xycorp, Inc SimplePath® software is an all inclusive package that will allow your to create your drawings (or import a file from other CAD programs) and control the machine with nothing more to buy. We include all PC hardware and Windows® XP OS with our SimplePath® software. See SimplePath® at work in the video below:
One thing that sets Xycorp apart from other manufacturers is that fact that we have integrated our components very closely when we designed our SimplePath® software. We do extensive testing to assure that all of our components work seamlessly together with our software and operating system so our systems and subsystems are transparent to the operator.
When using SimplePath® plasma cutting software, it is not necessary to refer to an operator's manual for process settings. Material type, thickness, cutting amperage, cutting speed, and other other vital information are stored in the materials file of the operator's control panel, plus you can add/create your own profiles too. With SimplePath® automatic cutting path control, you can be assured that the holes and internally nested parts will be cut first. Our SimplePath® parts sequence optimizer ensures the highest quality of parts and the most efficient use of machine time.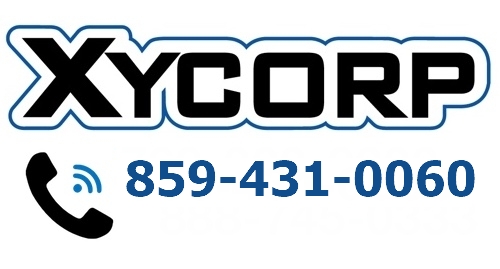 How Can We Help?
Contact us with questions, inquiries on technical specs, or requests for custom machinery development. We're here to help!
Contact Us Form