Xycorp's EPS Foam Downcutter Machine
Xycorp's EPS downcutter machines are stationary foam cutting tables that use an automated vertical moving hot wire grid. This machine has a heavy-duty design and uses a positive drive at all four corners for precision accuracy. This machine comes standard with 10 long & 20 short wires. Other options for different block sizes and number of hot wires are available.
Xycorp also manufactures a Slabber/Downcutter Combo machine made with our signature rugged quality and precision engineering. For questions about this machine or to inquire about a custom slabbing machine, contact us at 859-431-0060 or via the form on this page. We look forward to hearing from you!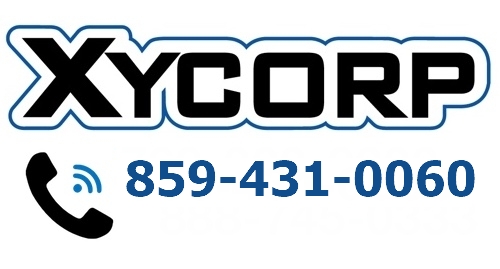 How Can We Help?
Contact us with questions, inquiries on technical specs, or requests for custom machinery development. We're here to help!
Contact Us Form
Contact
Xycorp, Inc.
1320 Russell St.
Covington, KY 41011
P: 859-431-0060
F: 859-392-2050
E: sales@xycorpinc.com