Xycorp's Foam Slabber / Downcutter Combo Machines
Xycorp's Slabber / Downcutter Combo machine combines both the EPS Slabber machine and the EPS Downcutter machine together. This machine can perform either or both operations without having to move the foam block more than once. The combination of these two machines is also a great space saver.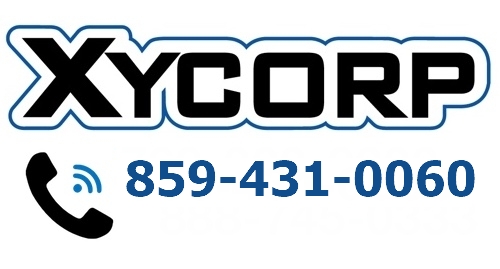 How Can We Help?
Contact us with questions, inquiries on technical specs, or requests for custom machinery development. We're here to help!
Contact Us Form
Contact
Xycorp, Inc.
1320 Russell St.
Covington, KY 41011
P: 859-431-0060
F: 859-392-2050
E: sales@xycorpinc.com