Xycorp's Arch Jig / Cap & Base Combo Machine
This unit is two machines in one – an arch cutter and a cap/base cutter! This foam cutting machine moves the cutting of detailed contoured arches and caps & bases for columns off of your CNC contour cutting machine. Your contour machine should be doing what it does best – cutting foam shapes! The Arch Jig / Cap & Base Combo unit can heat a formed rigid wire in a variety of configurations to produce an unlimited numbers of arched and round designs.
In addition to the Arch Cutting Jig Machine, this model incorporates a motorized cap & base turntable. Just set up your wire, adjust the depth, and crank your column caps & bases out for fast and consistent quality products. The wire heat and turntable motor speed are adjustable. This machine is a must have for any foam fabrication shop.
For questions about this machine or to order an arch jig / cap & base combo machine, contact us at 859-431-0060 or via the form on this page. We look forward to hearing from you!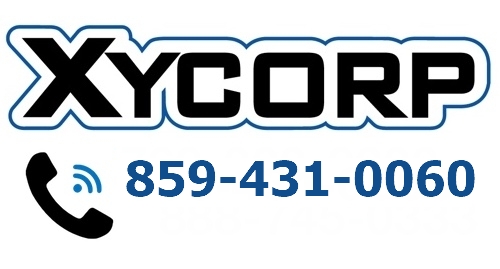 How Can We Help?
Contact us with questions, inquiries on technical specs, or requests for custom machinery development. We're here to help!
Contact Us Form
Contact
Xycorp, Inc.
1320 Russell St.
Covington, KY 41011
P: 859-431-0060
F: 859-392-2050
E: sales@xycorpinc.com