Xycorp's Wiredroid Automatic Hot Wire Setter
The Wiredroid is a hot wire slabbing harp that has been designed to perform automated and accurate wire positioning. It can be installed on existing hot wire slabbers as a harp replacement or used as a component on a new EPS cutting line. We can built a Wiredroid as a retrofit designed to straddle your existing cutting line, or as an all in one system with either a conveyor belt and stationary harp or as a stationary table with a movable harp. Our standard automatic wire setting machines come with 50 wires but can include up to 105 wires with 3/8″ minimum wire spacing. We are continuing to develop several EPS cutting line configurations as both start up and replacement projects.
See the Wiredroid Automated Hot Wire Setter in Action
Simple computer screen interface is intuitive and easy to learn
A new wire set-up requires only about 15 seconds of operator time
The controller compensates for kerf size and predetermined harp tilt
Current transducers monitor hot wire power and conveyor operations
The controller monitors the cutting area using 2 photoelectric cells
Optionally, the WireDroid can be equipped to cut tapered slabs
Setting up jobs jobs takes as little as 15 seconds. Simply enter the block dimensions and the number and sizes of slabs or tapers to be cut and the machine does the rest! The WireDroid can automatically configure even the most complex wire setup in under 2 minutes. Settings can be saved and stored for even faster set up of recurring jobs.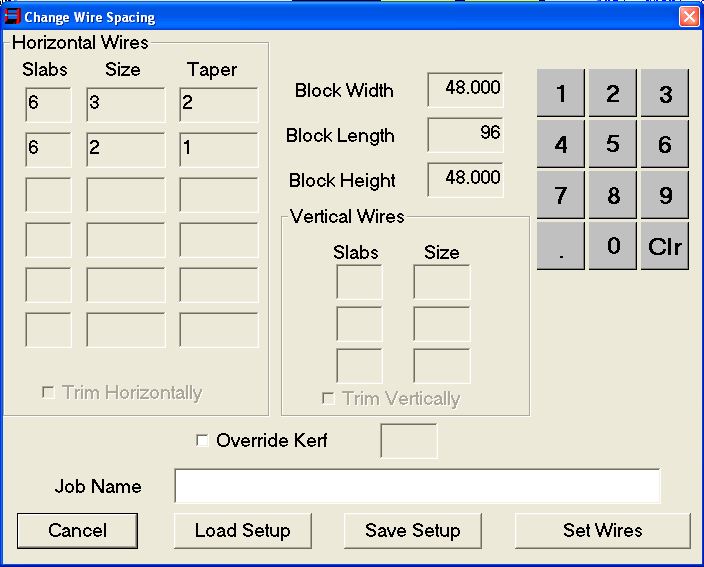 Questions about the WireDroid Automated Wire Setter? Contact us at 859-431-0060 or via the form on this page to tell us about your specific EPS foam cutting needs so that we can recommend a configuration designed to meet your production needs.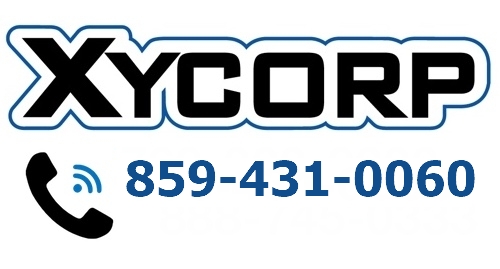 How Can We Help?
Contact us with questions, inquiries on technical specs, or requests for custom machinery development. We're here to help!
Contact Us Form
Contact
Xycorp, Inc.
1320 Russell St.
Covington, KY 41011
P: 859-431-0060
F: 859-392-2050
E: sales@xycorpinc.com