Xycorp's EPS Foam Slabbing Machines
Xycorp's EPS Slabbers are used to produce large volumes of EPS foam slabs. These machines use a grid of hot wires that are manually set or can be automatically set when combined with our Wiredroid automatic wire setter. We can design machines with a conveyor system that moves the foam through a set of stationary wires, or as stationary foam tables in which a grid of hot wires moves across the machine and through the foam blocks. This system creates consistently accurate cuts throughout the entire length of the blocks. On our stationary machines, the harp has a pivoting design which allows cutting in both directions!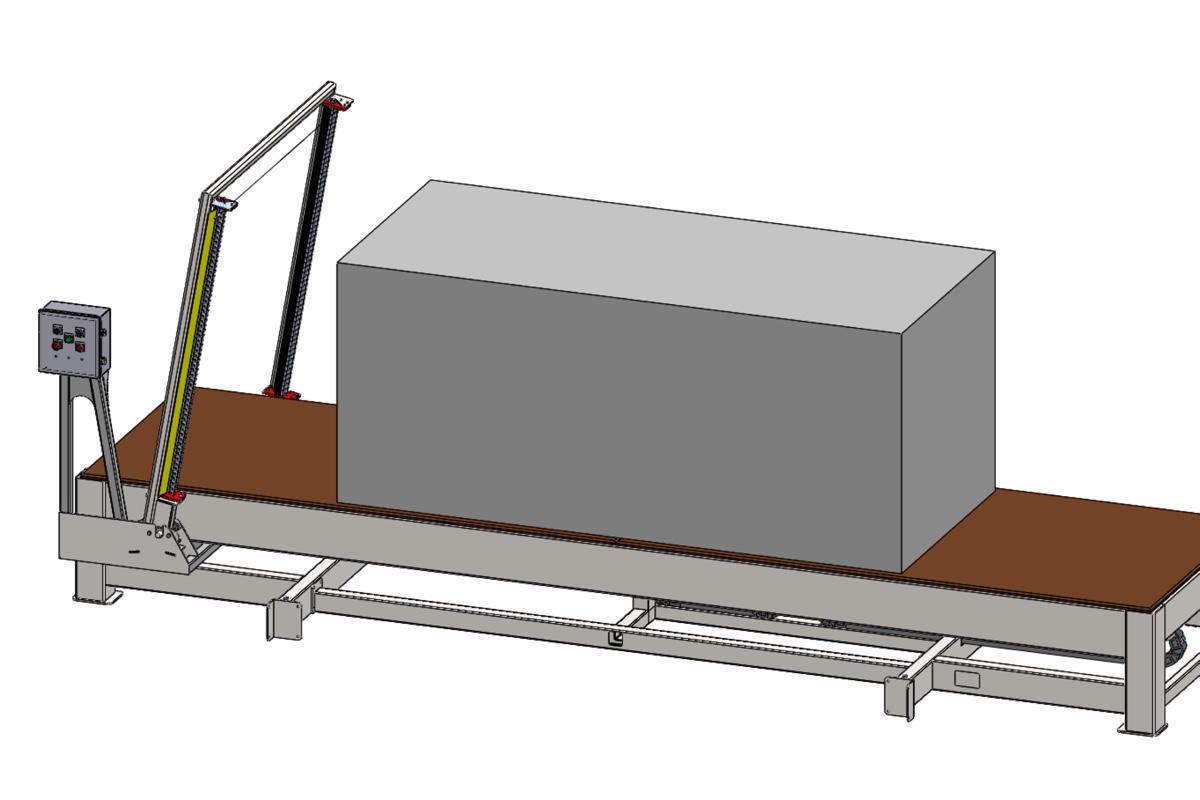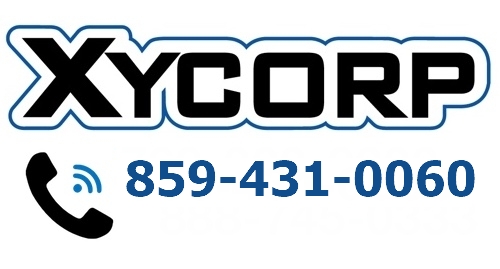 How Can We Help?
Contact us with questions, inquiries on technical specs, or requests for custom machinery development. We're here to help!
Contact Us Form
Contact
Xycorp, Inc.
1320 Russell St.
Covington, KY 41011
P: 859-431-0060
F: 859-392-2050
E: sales@xycorpinc.com