Xycorp's CNC Foam Router Machine
The Xycorp, Inc. CNC Foam Router is capable of routing a myriad of objects – limited only to your imagination! It uses Xycorp's proprietary Simplepath® software for an unmatched ease-of-use. There are a variety of models available, ranging from relatively small single head units to large multiple head systems that can produce large parts at high volume.
Routed foam pieces can be used for theming, architectural elements or molds. These pieces typically are quite inexpensive to produce, yet demand a good price in the marketplace.
Click to watch a demonstration of Xycorp's 4-head CNC router machine that accurately produces 3D shapes from EPS styrofoam blocks.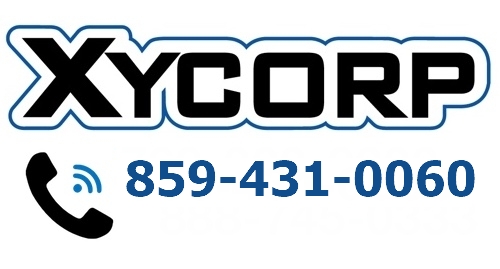 How Can We Help?
Contact us with questions, inquiries on technical specs, or requests for custom machinery development. We're here to help!
Contact Us Form
Contact
Xycorp, Inc.
1320 Russell St.
Covington, KY 41011
P: 859-431-0060
F: 859-392-2050
E: sales@xycorpinc.com