Xycorp's Foam Shaping Table
Xycorp's foam shaping table machine provides the capability of rounding over edges and corners to a specified or created radius or shape. User supplied bits can create a myriad of shaping options that cannot be done with a straight hot wire. This machine also moves this work off of your contour table so that it can do what it does best (and is most profitable), making the foam shaping table machine a must have for any foam fabrication shop.
For questions about this machine or to inquire about a foam shaping table, contact us at 859-431-0060 or via the form on this page. We look forward to hearing from you!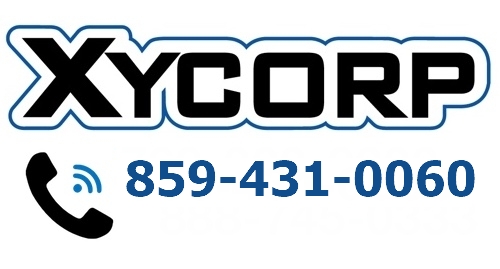 How Can We Help?
Contact us with questions, inquiries on technical specs, or requests for custom machinery development. We're here to help!
Contact Us Form
Contact
Xycorp, Inc.
1320 Russell St.
Covington, KY 41011
P: 859-431-0060
F: 859-392-2050
E: sales@xycorpinc.com