Frequently Asked Questions
Is leasing available?
Yes! Please contact our sales department for details and pricing by completing the Contact Us form.
What makes the SimplePath® software interface different from the other machine controls?
SimplePath® eliminates the need for special drawing, editing, pathing, nesting and post processor programs. The XCS Plasma control panel has only 4 buttons on it compared to 50 or 60 buttons on a typical CNC control.
What type of experience does an operator need to operate your machinery?
No experience required! Knowledge of basic computer skills is an advantage during training for contour cutting machines.
Why should I buy a Xycorp machine instead of one of the competitors machines?
Ease of use
Durability
Precision and accuracy
Lifetime customer support
Price
Production capability
Is training included in the price?
Yes! Basic installation and comprehensive training are included in the basic prices. Online training is also available for our CNC foam cutter machines.
If I need service or help with my plasm machine do I contact Xycorp, Inc. or Hypertherm?
Call Xycorp, Inc for all service and support questions. Since we design and manufacture the machines (including the software) you just need to call us. We are also a factory trained and authorized service center for the Hypertherm power supplies.
How many operators does it take to run a foam coating machine?
2-3 operators are all that are needed.
Where do I order the tooling for my foam coating machine and should I use Acrylic or Stainless Steel screeds?
We recommend Acrylic Screeds. With a cadd drawing we will be able to produce the screed for you.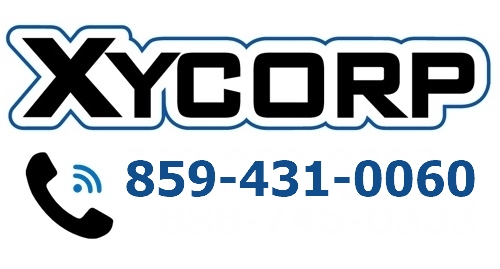 How Can We Help?
Contact us with questions, inquiries on technical specs, or requests for custom machinery development. We're here to help!
Contact Us Form