Auto Coat® Coating Material
Xycorp's own product, Auto Coat ®, is a durable "industrial strength" Expanded Polystyrene (EPS) foam coating material that can be used in many indoor and outdoor applications, including the coating of architectural foam shapes for residential and commercial construction for a beautiful stucco finish.
This specialized foam coating material is a cement-based mixture of cement, polymers, and other ingredients.
Auto-Coat® is available in both a "white" and "gray" cement base formula as a base 100 and/or 200 system. The actual colors of the base products, without adding color, are not white and gray. As with some products using natural materials, Auto-Coat® can be subject to slight color variations (caused primarily by sand). As such, these products may require the use of additional colors to create a match from one lot to the next.
With Auto-Coat®, meshing is usually not needed. Auto Coat® was first designed to coat foam for our Styrofoam Cutting Machinery and our Foam Coating Machinery offered by Xycorp, Inc.
This product can be applied by hand, sprayed on, or used as a pour material for molds and pre-cast.
Other products such as color packs are also available. Auto-Coat® is easy to use; just add water to the mix and your own touch to create a custom, one-of-a-kind stucco finish.
Versatility
Different types of finishes are achievable and color packs are available. Auto-Coat® can be used as an adhesive as well as to cast products.
Availability
In most cases the order can ship within two days of placing your order. International orders may take longer.
Quality
Xycorp, Inc. designed this foam coating product with both quality and price in mind. Since mesh is usually not needed, this can add extra savings.
Innovation
Xycorp, Inc.'s ongoing product research and development assure high quality at competitive prices. All products we sell are thoroughly tested.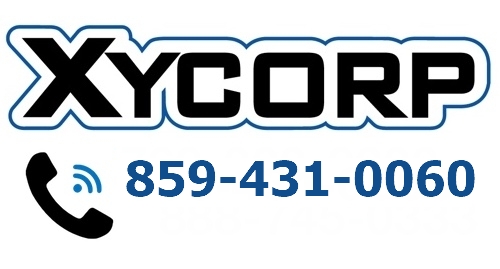 How Can We Help?
Contact us with questions, inquiries on technical specs, or requests for custom machinery development. We're here to help!
Contact Us Form
Contact
Xycorp, Inc.
1320 Russell St.
Covington, KY 41011
P: 859-431-0060
F: 859-392-2050
E: sales@xycorpinc.com